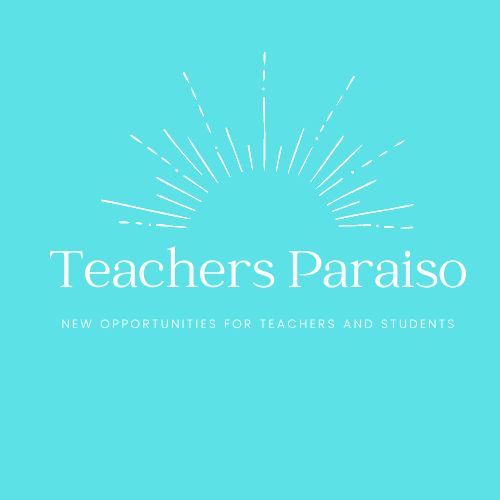 teachers paraiso
The problem most teachers & parents face with their students or children is a lack of focus and boredom soon after starting studying.
T.Paraiso solves this huge problem with creative ideas and easy ways to make your students happy and excited to study with fun for long hours!!!
LEARN WITH T.PARAISO, LEARN ALWAYS WITH FUN.